Destined for Victory
with Paul Sheppard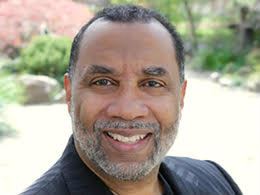 If It Ain't Broke, Break It! Part 2 (cont'd)
Thursday, February 21, 2019
Practical life lessons based on the story of Christ feeding the multitude; the importance of having compassion toward others and yielding to God. CLICK HERE to ORDER this 2-part series on CD!
Recent Broadcasts
Featured Offer from Destined for Victory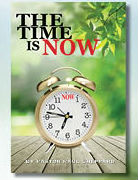 The Time is Now (booklet)
Imagine passing from this world into the next with no regrets and no unspoken words, grateful that your work here is done. In The Time is Now, Pastor Paul Sheppard shows how a life well-lived is not a life of procrastination in the kingdom of God. Discover tremendous joy and fulfillment—even in difficult circumstances—as you experience God's kingdom come and His will be done not "someday"…but right here and now!