Destined for Victory
with Paul Sheppard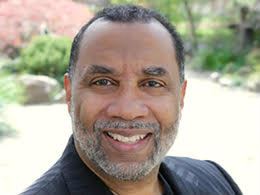 Jesus' Prayer for You, Part 4
Friday, February 26, 2021
An examination of the prayer Jesus prayed for our protection, our sanctification, and our unity as believers. CLICK HERE to ORDER this 4-part series on MP3!
Recent Broadcasts
Featured Offer from Destined for Victory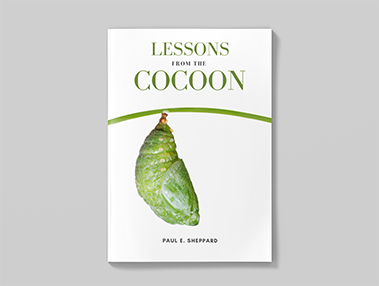 Lessons from the Cocoon (Booklet)
Butterflies don't enter this world with wings. Their life cycle begins as earthbound caterpillars. But through a marvelous process known as metamorphosis, they transform into the beautiful creatures we see flying among plants and trees! In a similar way, the life of a believer involves a process of growth and development. In this booklet, Pastor Paul helps us understand that good things are happening even when our lives are somewhat cocooned and unremarkable. And he affirms the Biblical truth that, spiritually speaking, we were born to fly!