Destined for Victory
with Paul Sheppard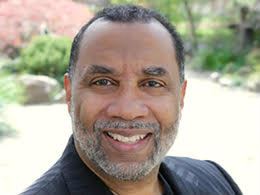 Keys to Building a Better Life, Part 1 (cont'd)
Tuesday, July 14, 2020
Learning to guard what we watch, read, listen to, and say; building relationships that help us become better people; the importance of responding properly to enemies; based on Neh. chapters 3 and 4. (Included in the 11-part series "Rebuilding Lives, Restoring Hope".) CLICK HERE to ORDER this 4-part series on MP3!
Recent Broadcasts
Featured Offer from Destined for Victory
"The Courage to Face Opposition" (Study Guide)
Nehemiah was a leader of Israel. He faced opposition and difficulty from every side—even from his own people. Yet he stood against all his enemies, trusting only in God. As Don Fields leads you through twelve sessions LifeGuide® Bible Study to dig into the Old Testament story of Nehemiah, you will discover how this leader's courage and faith can inspire you as you struggle to live a life pleasing to God.This revised LifeGuide Bible Study features additional questions for starting group discussions and meeting God in personal reflection, together with expanded leader's notes and a "Now or Later" section in each study.