Destined for Victory
with Paul Sheppard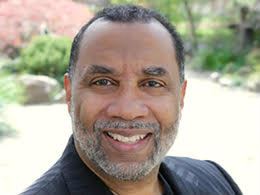 Making the Most of What You Have, Part 7 (cont'd)
Thursday, April 25, 2019
The importance of pleasing God by the way we give, save, and spend money as well as by the way we manage our time and talents.   CLICK HERE to ORDER this message on CD!
Recent Broadcasts
Featured Offer from Destined for Victory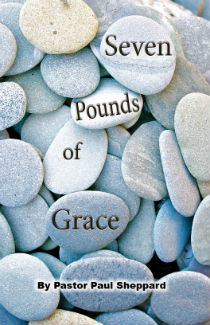 "Seven Pounds of Grace" (booklet)
Too many people have the mistaken image of a vindictive God who pours condemnation on guilty, grumpy people. In this study, Pastor Paul Sheppard shows how our gracious God gives us more good gifts than we can ever imagine, so we can experience His immeasurable love and joy. Receive the abundant life that Christ has to offer, by receiving his Seven Pounds of Grace today.