Destined for Victory
with Paul Sheppard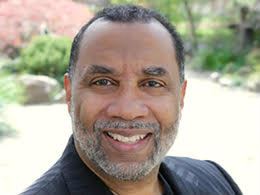 Prayer Matters, Part 1
Tuesday, January 12, 2021
Why it's so important to make prayer normative in our daily living; some benefits of prayer; based on Acts 10, Luke 18:1-8, and other passages. CLICK HERE to ORDER this 2-part series on MP3!
Recent Broadcasts
Featured Offer from Destined for Victory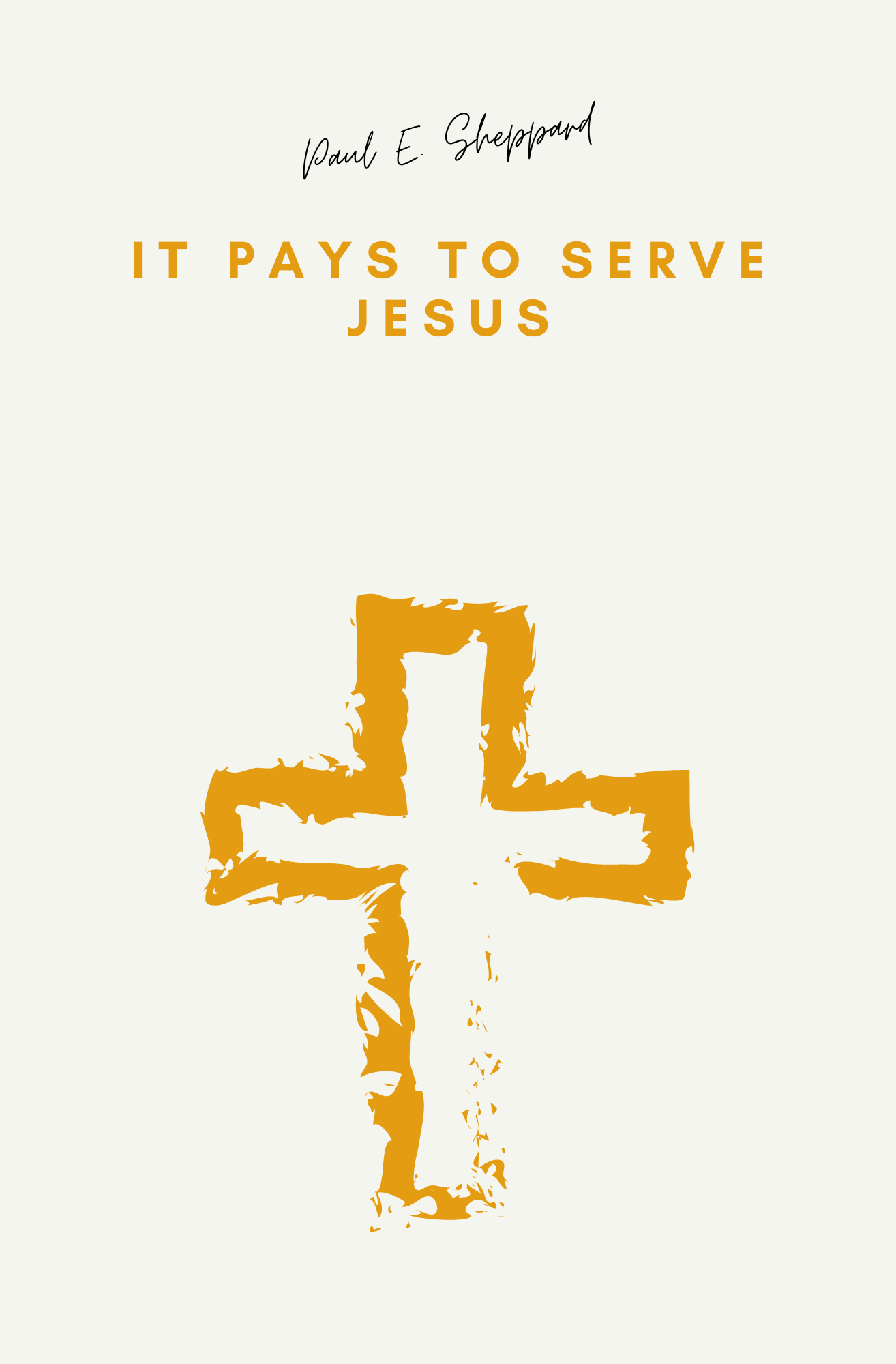 It Pays To Serve Jesus (booklet)
One day, a wealthy young ruler approached Jesus and inquired about the cost of eternal life. The answer he received left him sad and disillusioned. After the disciples heard what Jesus required of the young man, they wanted to know what benefits they would receive for following Jesus. In this booklet, Pastor Paul explains those benefits in a way that is sure to encourage you to surrender everything to Christ!