Destined for Victory
with Paul Sheppard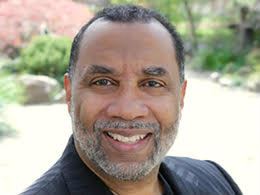 Prepared to Do Any Good Work
Friday, June 5, 2020
Why we should make sound decisions and strive to be fit for the Master's use; based on 2 Timothy 2:14-21. CLICK HERE to ORDER this full message on CD!
Recent Broadcasts
Featured Offer from Destined for Victory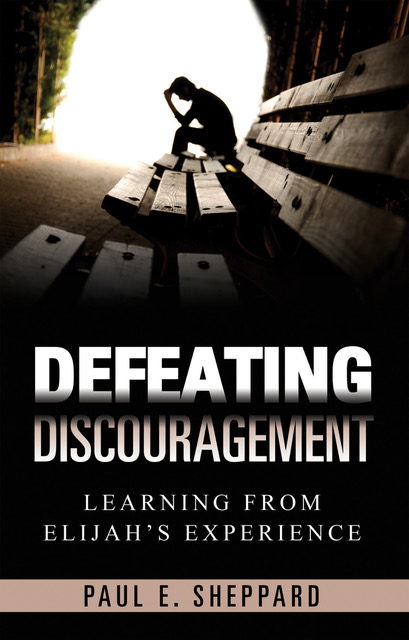 Defeating Discouragement (book)
Everyone experiences discouragement at times in their life.  The important question is… what do you do with that discouragement?  Do you allow it to drive your decisions?The Choice is yours.Take charge and put negative emotions in their place, because if you don't, they will take you to places you never wanted to go.Twenty-four hours after miraculously calling down fire from heaven, the Prophet Elijah was so depressed that he begged God to let him die.  In Defeating Discouragement, Pastor Paul Sheppard encourages believers to learn from Elijah's experience.  Take up the tools that God has given for defeating discouragement.  Learn to be comfortable saying, "I don't understand what's happening, but that's okay.  I'm growing in faith.  I'm making better decisions now.  I'm trusting God. It will all work out for good in the end."Discover how God's greatest plans for his children transcend despair and hopelessness, far exceeding our greatest expectations for joy and fulfillment.  Learn to experience God not only when He manifests Himself in dramatic ways, but also when He speaks in a still, small voice.