Destined for Victory
with Paul Sheppard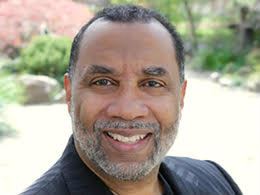 So You Want to Get Married Part 2
Friday, November 20, 2020
Practical lessons single women can learn from Ruth; practical lessons single men can learn from Boaz. CLICK HERE to ORDER this 4-part series on MP3!
Recent Broadcasts
Featured Offer from Destined for Victory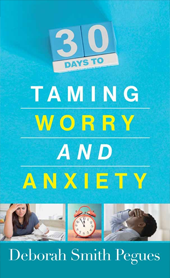 30 Days to Taming Worry & Anxiety (book)
You can't avoid anxiety-provoking circumstances—they are a natural consequence of life on Planet Earth. But there are effective ways to deal with the stress they cause! Deborah Smith Pegues has been where you are and wants to share what she's learned to help you handle the situations that threaten your peace of mind. In 30 days, you will discover how to: experience joy by embracing a divine perspective and living in the now, achieve clarity by improving your sleep, diet, and exercise routines, evaluate your expectations to minimize distress and disappointment, prevent unnecessary angst by managing your time and money more wisely, trade your "stress-speak" for more calming expressions. Packed with practical insights, encouragement, and biblical inspiration, this book will help you respond effectively to worry and anxiety so you can be a happier person.