Destined for Victory
with Paul Sheppard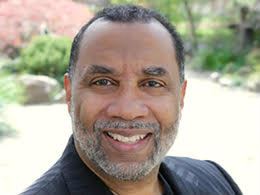 Success Requires Successors, Part 3
Thursday, September 28, 2023
Understanding that each of us is called to pass the baton of faith and good works to those we influence; four keys to identifying prospective successors; based on 1 Kings 19:19-21; 2 Kings 2:1-11. CLICK HERE to ORDER this 3-part series on CD!
Recent Broadcasts
Featured Offer from Destined for Victory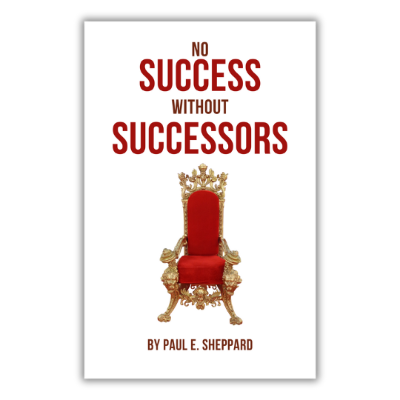 No Success Without Successors Booklet
Long before the advent of the World Wide Web, Master Classes, and social media "Influencers", there were old fashioned teachers sharing their expertise with eager students. In this informative resource, Pastor Paul discusses the importance of mentorship and helps us understand what qualities to look for in those who will succeed us in doing the work of the Lord.