Destined for Victory
with Paul Sheppard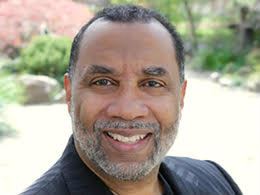 The Powerful Secret of Contentment, Part 3 (con'td)
Friday, February 21, 2020
The true biblical definition of contentment; byproducts of living a contented life; insights from the lives of Joseph and the Shunammite woman; based on Philippians 4:10-13 and other passages. CLICK HERE to ORDER this 3-part series on CD!
Recent Broadcasts
Featured Offer from Destined for Victory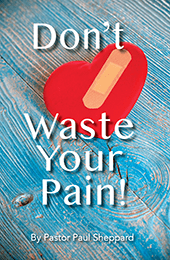 "Don't Waste Your Pain!" (booklet)
In this booklet, Pastor Paul shares some practical lessons we should learn from the painful experiences we have. He also challenges us to make the right decisions at painful times, thus allowing our pain to lead to spiritual and emotional progress in our lives.