Destined for Victory
with Paul Sheppard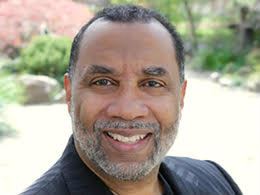 Under New Management, Part 2
Monday, March 30, 2020
Learning to live under the influence of the Holy Spirit; enjoying new freedom, new focus, and a new family in Christ; how the Spirit helps us. CLICK HERE to ORDER this 4-part series on CD!
Recent Broadcasts
Featured Offer from Destined for Victory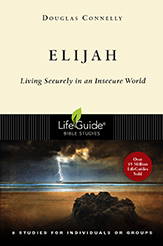 "Elijah: Living Securely in an Insecure World" (Bible Study Guide)
Terrorism. Diseases. Hurricanes. Every day the news reinforces what you want to forget―you live in an insecure world. Elijah's times were no safer. He faced famine, murder, and corruption―with both courage and fear. In this eight-session LifeGuide® Bible Study on Elijah's life, Douglas Connelly helps you look beyond the insecurity of the world to our sovereign God who reigns forever.