Discover the Word
with Mart DeHaan, Elisa Morgan, Bill Crowder, and Brian Hettinga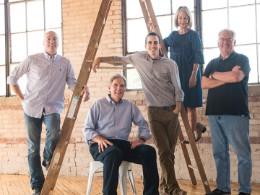 Access To God Is For Everyone
Wednesday, May 22, 2019
For thousands of years, the Israelites thought of themselves as "God's chosen people." But when Jesus came, access to God was opened to everyone. Today on Discover the Word, the team will explore how Mark introduced the gospel of Jesus Christ to the Roman world. Pull up a chair to the table for Discover the Word today!
Recent Broadcasts
Featured Offer from Discover the Word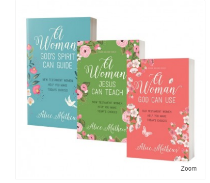 Three-book Set by Alice Mathews
Alice Mathews highlights women of the Bible to see how God used them in powerful ways. Just like believers today, they had struggles and choices to make, but they committed their talents to the Lord. As you dig deep into the lives of these women, consider what God has called you to do and then discover how His Spirit can work in your own life to help you make wise choices and accomplish His will.