Discover the Word
with Mart DeHaan, Elisa Morgan, Bill Crowder, and Brian Hettinga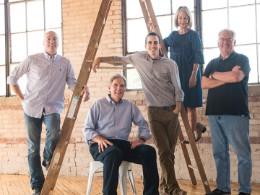 How Do You Rely On God In Times Of Trouble?
Wednesday, September 11, 2019
When the stresses of life become overbearing, our natural instinct is to want to do something. But the "self-help" route isn't always fruitful. Today on Discover the Word,we explore how to rely on God in times of trouble. Another great discussion from the series called, "Worrisome Business" today  on Discover the Word!
Recent Broadcasts
Featured Offer from Discover the Word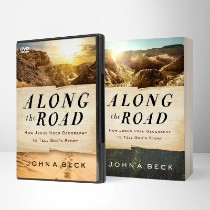 Along the Road (book or DVD)
Travel through the Holy Land! To many, the lands of the Bible feel unknown and unlike anything we've experienced. However, these landscapes and cultures are important as we navigate Bible stories and concepts. In this bundle, you're invited to experience the people and places Jesus encountered during his time on earth in either book or DVD formats. This set includes: -Along the Road Book -Along the Road DVD