Discover the Word
with Mart DeHaan, Elisa Morgan, Bill Crowder, and Brian Hettinga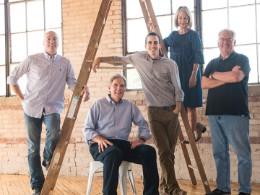 How Does Jesus's Death On The Cross Restore Us?
Thursday, October 10, 2019
Romans 3:23 says that "all have sinned and fall short of the glory of God." But gratefully, God made a way for us to be made right with Him. Today on Discover the Word, we'll discuss how Jesus's sacrifice on the cross restores us and makes us whole again. We'll save you a seat at the table, today on Discover the Word!
Recent Broadcasts
Featured Offer from Discover the Word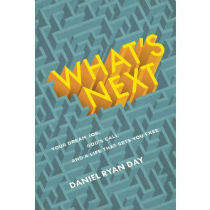 What's Next? by Daniel Ryan Day
Looking for God's will for your life? The answers are closer than you think. When you understand the will of God as Scripture describes it, you'll know how to walk with God and serve Him in a way that pleases His heart. In What's Next, Daniel Ryan Day relays his experience and shares how you too can find the confidence to take the next step.