Discover the Word
with Mart DeHaan, Elisa Morgan, Bill Crowder, and Brian Hettinga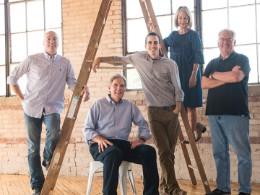 Sharing Your Broken Heart With Others
Wednesday, June 12, 2019
We build walls around our hearts to keep us from getting hurt.   But you can't experience true love and companionship until you tear those walls down.  Today on Discover the Word, the team, and author Ann Voskamp discuss how "the shortest distance between two hearts is to share your broken heart."   Listen to Discover the Word, today!
Recent Broadcasts
Featured Offer from Discover the Word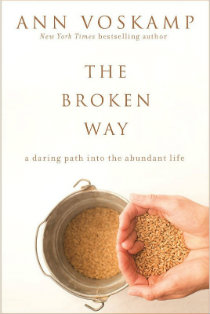 The Broken Way
New York Times bestselling author Ann Voskamp sits at the edge of her life and all of her own unspoken brokenness and asks: What do you do if you really want to know abundant wholeness? This is the question behind every single moment of our lives—and The Broken Way is Ann's search for answers that come in the most unexpected ways.