Discover the Word
with Mart DeHaan, Elisa Morgan, Bill Crowder, and Brian Hettinga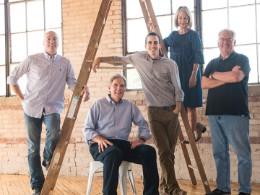 Using Your Words for Good
Tuesday, March 26, 2019
Words are some of the most powerful tools we have at our disposal. We can use them either to build people up or tear them down. Today on Discover the Word, our team, and author Liz Curtis Higgs consider Proverbs 16:24, in which Solomon implores us to speak graciously, and use our words to build. Pull up a chair to the table today for Discover the Word!
Recent Broadcasts
Featured Offer from Discover the Word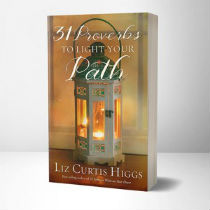 31 Proverbs to Light Your Path by Liz Curtis Higgs
Discover how to apply the ancient wisdom of the book of Proverbs to your modern life with this daily devotional and small-group Bible study guide from best-selling author Liz Curtis Higgs. Liz examines each word with care and adds a sprinkling of humor through her honest stories and personal examples. Wherever you are on your journey, here is the wisdom you need for the road ahead.