Dr. Barnhouse and the Bible
with Dr. Donald Grey Barnhouse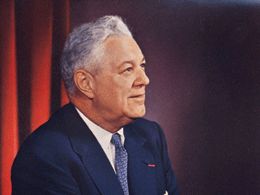 As It Is Written
Sunday, November 22, 2020
Demonstrating Dr. Barnhouse's acute understanding of Romans and his heart for effective preaching, these messages skillfully and reverently expound even the most difficult passages in a clear way. Dr. Barnhouse's concern for a universal appreciation of the epistle fuels this series and invites all listeners into a deeper understanding of the life-changing message of Romans.
Recent Broadcasts
Featured Offer from Dr. Barnhouse and the Bible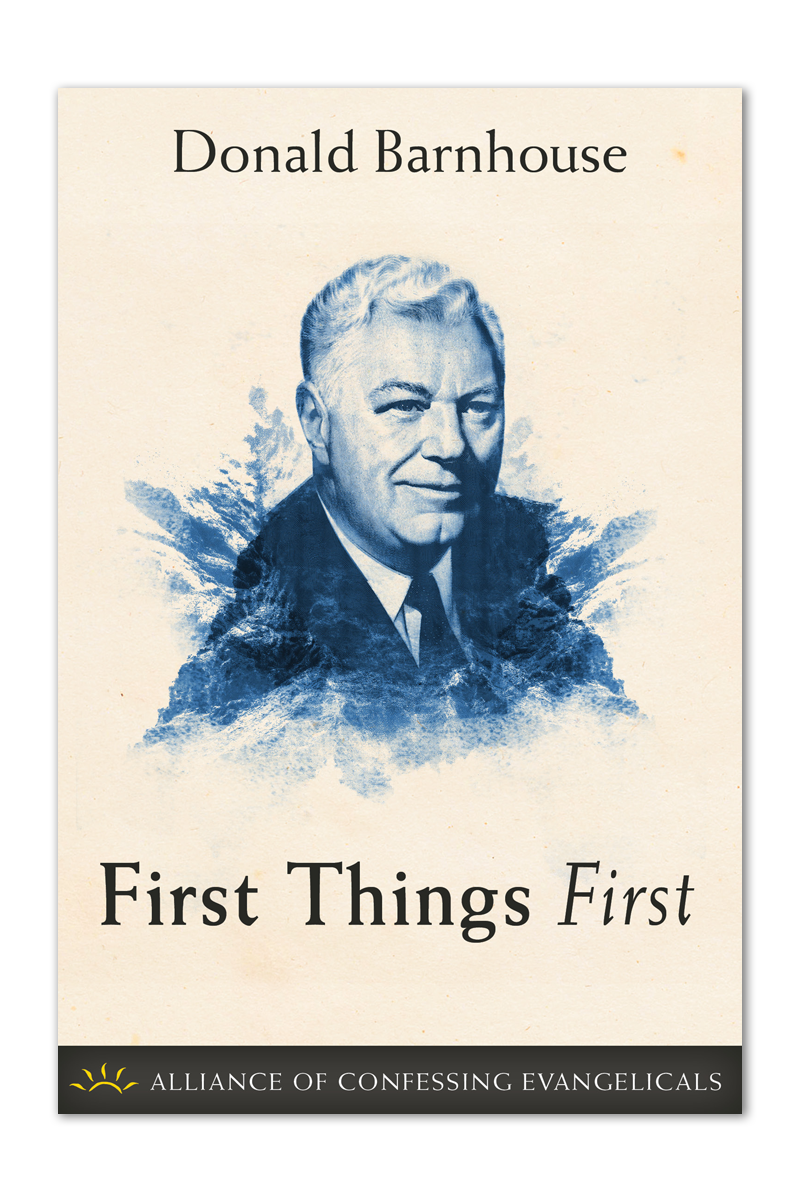 First Things First PDF Download
We have new life in Christ, and yet like Paul in Romans 7, we recognize there are forces that pull us down. There can be no growth without recognizing the principles under which God works. He always puts first things first. In his booklet "First Things First," Dr. Barnhouse examines the things to which God gives priority, and helps us establish principles whereby we can grow properly.