Dr. Barnhouse and the Bible
with Dr. Donald Grey Barnhouse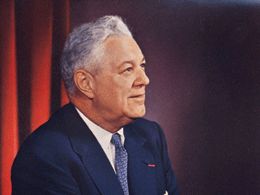 Assurance (Part 1)
Friday, October 30, 2020
Donald Grey Barnhouse was - for half a century - one of the most widely acclaimed American preachers. Scholarly exposition and a popular approach marked his teaching as well as a passion for Making God's Word Plain. Listen and find out why an unyielding faith, devotion to Christ, innovation, and great energy marked his ministry.
Recent Broadcasts
Featured Offer from Dr. Barnhouse and the Bible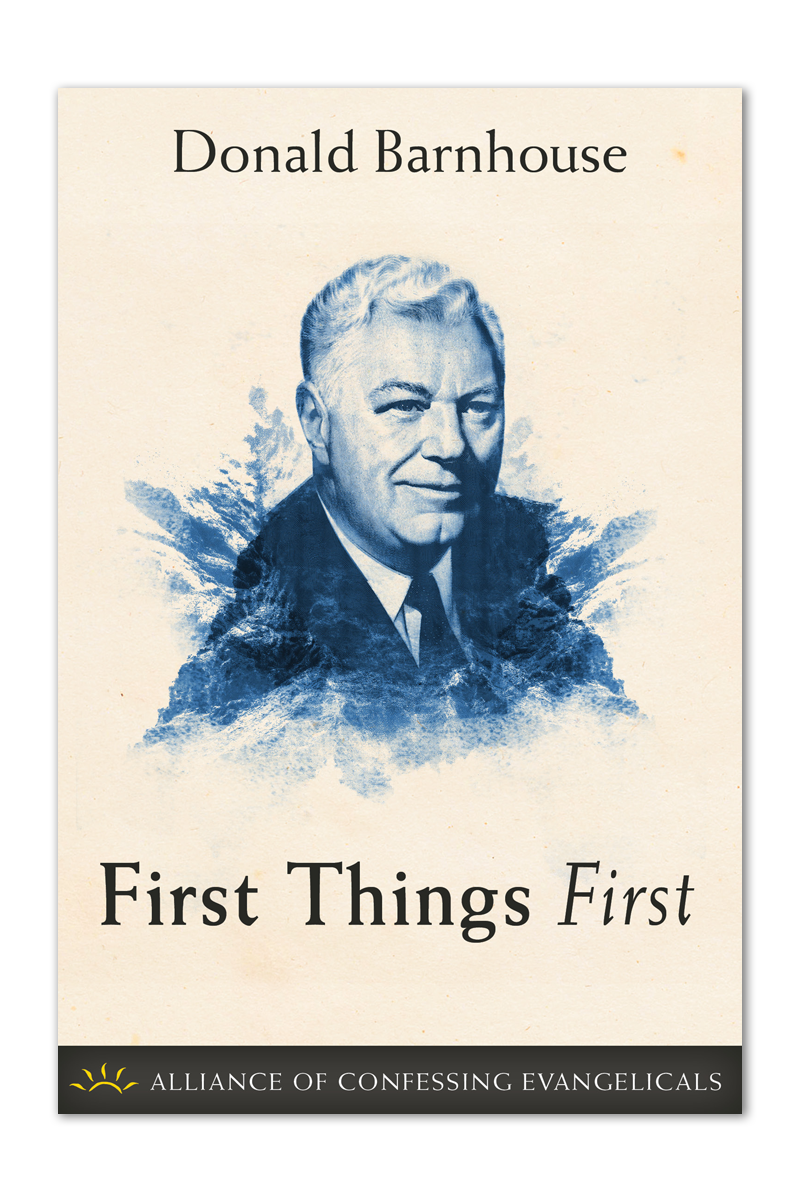 First Things First PDF Download
We have new life in Christ, and yet like Paul in Romans 7, we recognize there are forces that pull us down. There can be no growth without recognizing the principles under which God works. He always puts first things first. In his booklet "First Things First," Dr. Barnhouse examines the things to which God gives priority, and helps us establish principles whereby we can grow properly.