Dr. Barnhouse and the Bible
with Dr. Donald Grey Barnhouse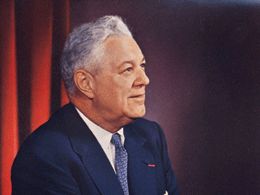 Cheating God
Thursday, December 3, 2020
In his verse by verse audio series on the book of Malachi, Dr. Donald Grey Barnhouse points out the great insight and conviction that this messenger's writings offer us today. You'll see how Malachi, a prophet in the days of Nehemiah, directs his cries of judgment to a people plagued with corrupt priests, wicked practices and a false sense of security in their relationship with God. Using the question-and-answer method, Malachi probes deeply into their problems of hypocrisy, infidelity, mixed marriages, divorce, false worship, and arrogance. So sinful has the nation become that God's words to the people no longer have any impact. Through Malachi, you'll see how God revealed his continuing love for Israel in spite of her disobedience, and be challenge to live a life that is holy and honoring to him.
Recent Broadcasts
Featured Offer from Dr. Barnhouse and the Bible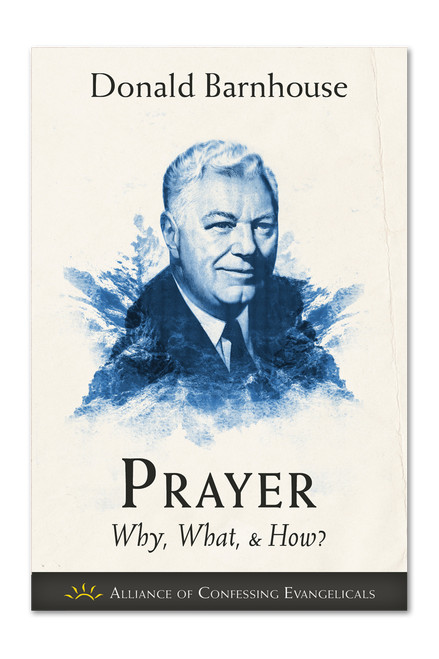 Prayer: Why, What, and How (PDF Download)
When you come to the place where you can know the Lord in an intimacy that He creates, you begin to really know how to pray. Soon you discover that your heart is so yielded to His that you want nothing but what He wants. And you learn to delight yourself in the Lord; then He gives you the desires of your heart. And as you talk with Him, your purpose is to know Him better. Then you will realize the true purpose of prayer is not that you get something at a discount; it is that you might know Him.