Dr. Barnhouse and the Bible
with Dr. Donald Grey Barnhouse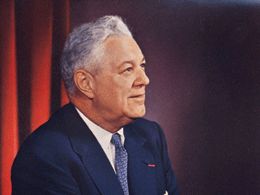 Don't Play God (Part 1)
Tuesday, January 26, 2021
How can you be absolutely certain you will go to heaven? How can you distinguish false doctrine from the Gospel? How can you thwart the temptations that arise from the world, the flesh, and the devil? How do you learn to love those you disagree with? This five-part collection of messages from noted Bible teacher Dr. Barnhouse presents a marvelous summary of basic truths gleaned from Scripture, including such topics as assurance, temptation, prayer, and triumph.
Recent Broadcasts
Featured Offer from Dr. Barnhouse and the Bible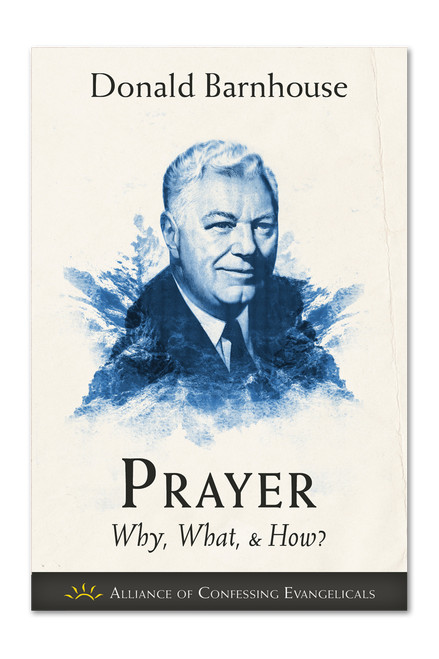 Prayer: Why, What, and How (PDF Download)
When you come to the place where you can know the Lord in an intimacy that He creates, you begin to really know how to pray. Soon you discover that your heart is so yielded to His that you want nothing but what He wants. And you learn to delight yourself in the Lord; then He gives you the desires of your heart. And as you talk with Him, your purpose is to know Him better. Then you will realize the true purpose of prayer is not that you get something at a discount; it is that you might know Him.