Dr. Barnhouse and the Bible
with Dr. Donald Grey Barnhouse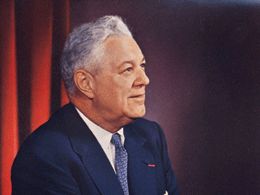 First Take the Log Out of Your Own Eye
Sunday, July 21, 2019
As Christians in the world we are faced with all kinds temptation and opportunity to sin. We must, however, live differently than the world. We learn from Jesus what it means to love our neighbor as ourselves from His parable about the Good Samaritan. We are challenged to examine our own lives and see if we truly love others in this way. Christians are often scrutinized by the world and called out as hypocrites. Only when our faith runs through our whole lives and God is King in our own hearts can we impact others for Christ. God gives us the wisdom we need to love and serve those around us.
Recent Broadcasts
Featured Offer from Dr. Barnhouse and the Bible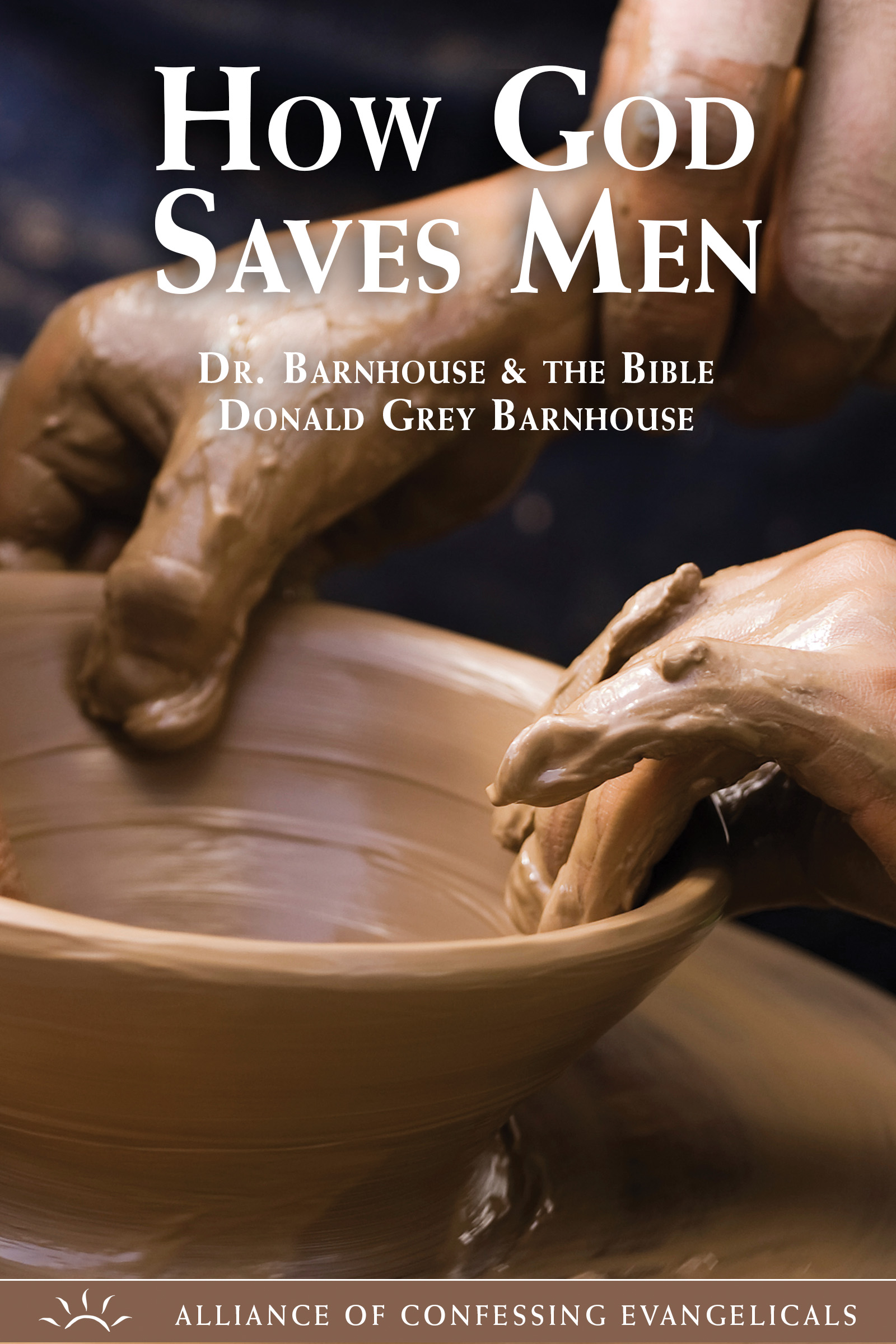 How God Saves Men PDF Download
Men have very different ideas about religion. The Latin poet, Terence, said there were as many opinions as there were men. And certainly in matters of religion this is often the case. For instance, if you get a group of men together, it is possible for them to have almost as many different ideas about salvation as there are men, unless they have learned to think in accordance with the laws of God. - Download this PDF for free. The discount will be applied at checkout.