Dr. Barnhouse and the Bible
with Dr. Donald Grey Barnhouse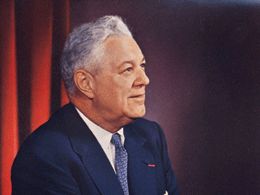 Getting Back Into God's Will
Wednesday, October 16, 2019
The Psalms speak of times of power and joy, of spiritual conflict and harmony. These historic messages by Dr. Barnhouse are filled with meticulous Bible study to make the history and message of Scripture a living reality. It is through a greater knowledge of God's Word that you can achieve the understanding to transform your life and experience the joy of serving Christ.
Recent Broadcasts
Featured Offer from Dr. Barnhouse and the Bible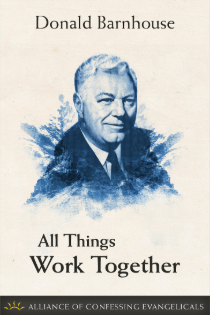 All Things Work Together (PDF Download)
From eternity to eternity God's plan is steadfast, working all things together for the good of those who love Him (Rom. 8:28). Join Dr. Donald Barnhouse as he explains this famous passage from Romans, and teaches us how we can rest in God's good purpose.