Dr. Barnhouse and the Bible
with Dr. Donald Grey Barnhouse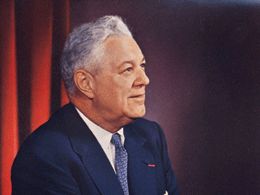 Human Nature
Friday, June 5, 2020
Donald Grey Barnhouse was - for half a century - one of the most widely acclaimed American preachers. Scholarly exposition and a popular approach marked his teaching, as well as a passion for Making God's Word Plain. Listen and find out why an unyielding faith, devotion to Christ, innovation, and great energy marked Barnhouse's ministry.
Recent Broadcasts
Featured Offer from Dr. Barnhouse and the Bible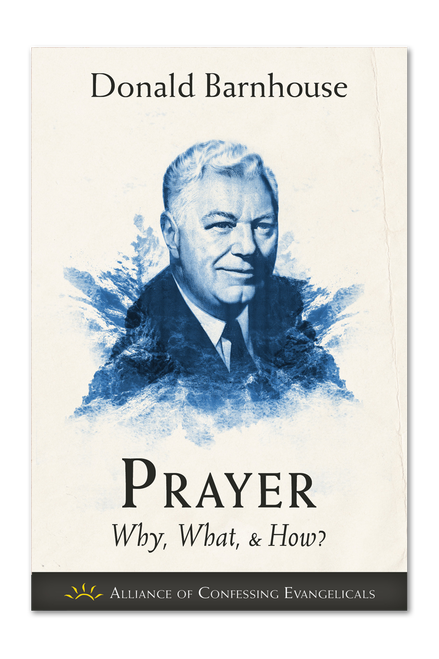 Prayer: Why, What, and How (PDF Download)
When you come to the place where you can know the Lord in an intimacy that He creates, you begin to really know how to pray. Soon you discover that your heart is so yielded to His that you want nothing but what He wants. And you learn to delight yourself in the Lord; then He gives you the desires of your heart. And as you talk with Him, your purpose is to know Him better. Then you will realize the true purpose of prayer is not that you get something at a discount; it is that you might know Him.