Dr. Barnhouse and the Bible
with Dr. Donald Grey Barnhouse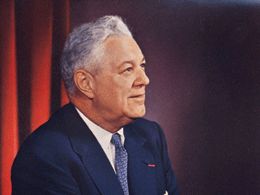 Inspiration of Scriptures
Friday, July 12, 2019
Demonstrating Dr. Barnhouse's acute understanding of Romans and his heart for effective preaching, these messages skillfully and reverently expound even the most difficult passages in a clear way.  Dr. Barnhouse's concern for a universal appreciation of the epistle fuels this series and invites all listeners into a deeper understanding of the life-changing message of Romans.
Recent Broadcasts
Featured Offer from Dr. Barnhouse and the Bible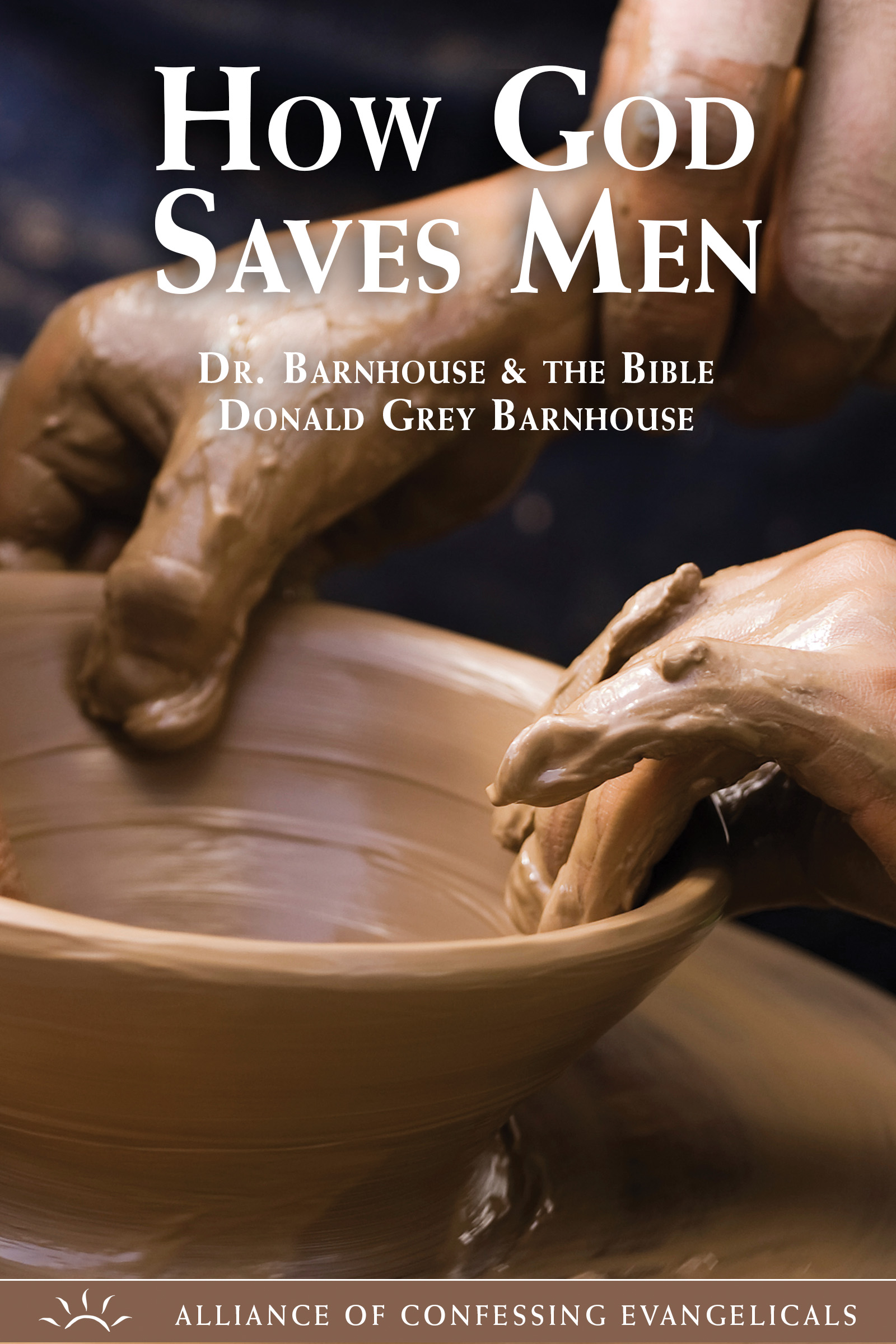 How God Saves Men PDF Download
Men have very different ideas about religion. The Latin poet, Terence, said there were as many opinions as there were men. And certainly in matters of religion this is often the case. For instance, if you get a group of men together, it is possible for them to have almost as many different ideas about salvation as there are men, unless they have learned to think in accordance with the laws of God. - Download this PDF for free. The discount will be applied at checkout.