Dr. Barnhouse and the Bible
with Dr. Donald Grey Barnhouse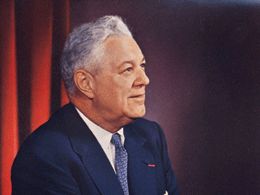 Moses and Pharoah
Friday, May 29, 2020
Noah, Abraham, Jacob… in this series, Dr. Barnhouse goes through the lives and stories of the fathers of our faith. The way these great men followed God sets an example for us, even in our modern days.
Recent Broadcasts
Featured Offer from Dr. Barnhouse and the Bible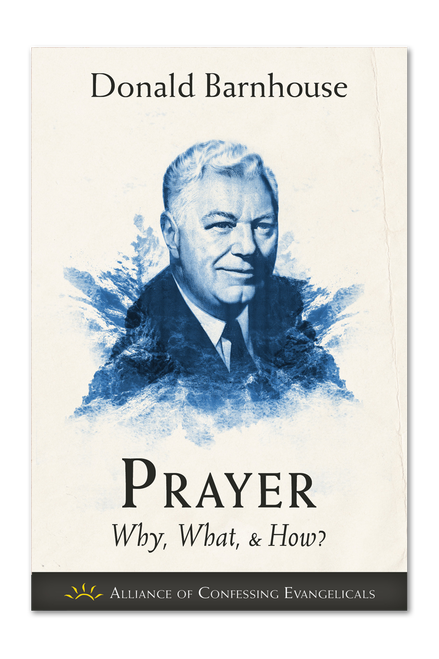 Prayer: Why, What, and How (PDF Download)
When you come to the place where you can know the Lord in an intimacy that He creates, you begin to really know how to pray. Soon you discover that your heart is so yielded to His that you want nothing but what He wants. And you learn to delight yourself in the Lord; then He gives you the desires of your heart. And as you talk with Him, your purpose is to know Him better. Then you will realize the true purpose of prayer is not that you get something at a discount; it is that you might know Him.