Dr. Barnhouse and the Bible
with Dr. Donald Grey Barnhouse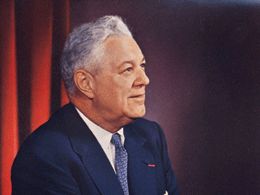 Prayer that Means Business
Sunday, May 19, 2019
As Christians we can often lose sight of what it means to live for Christ each day. We are distracted by the world, the flesh, and the devil and buckle under temptation. God promises us victory over temptation, but only in Christ is the promise fulfilled. We want to think that we have some part in our salvation or that God rewards us for our good works. But in reality, we cannot do any good work apart from Christ. The law shows us how far we are from being good. We must look to His example of love and humility, trust in His grace alone to be saved, and learn to stand on God's promises when the doubt and temptations come.
Recent Broadcasts
Featured Offer from Dr. Barnhouse and the Bible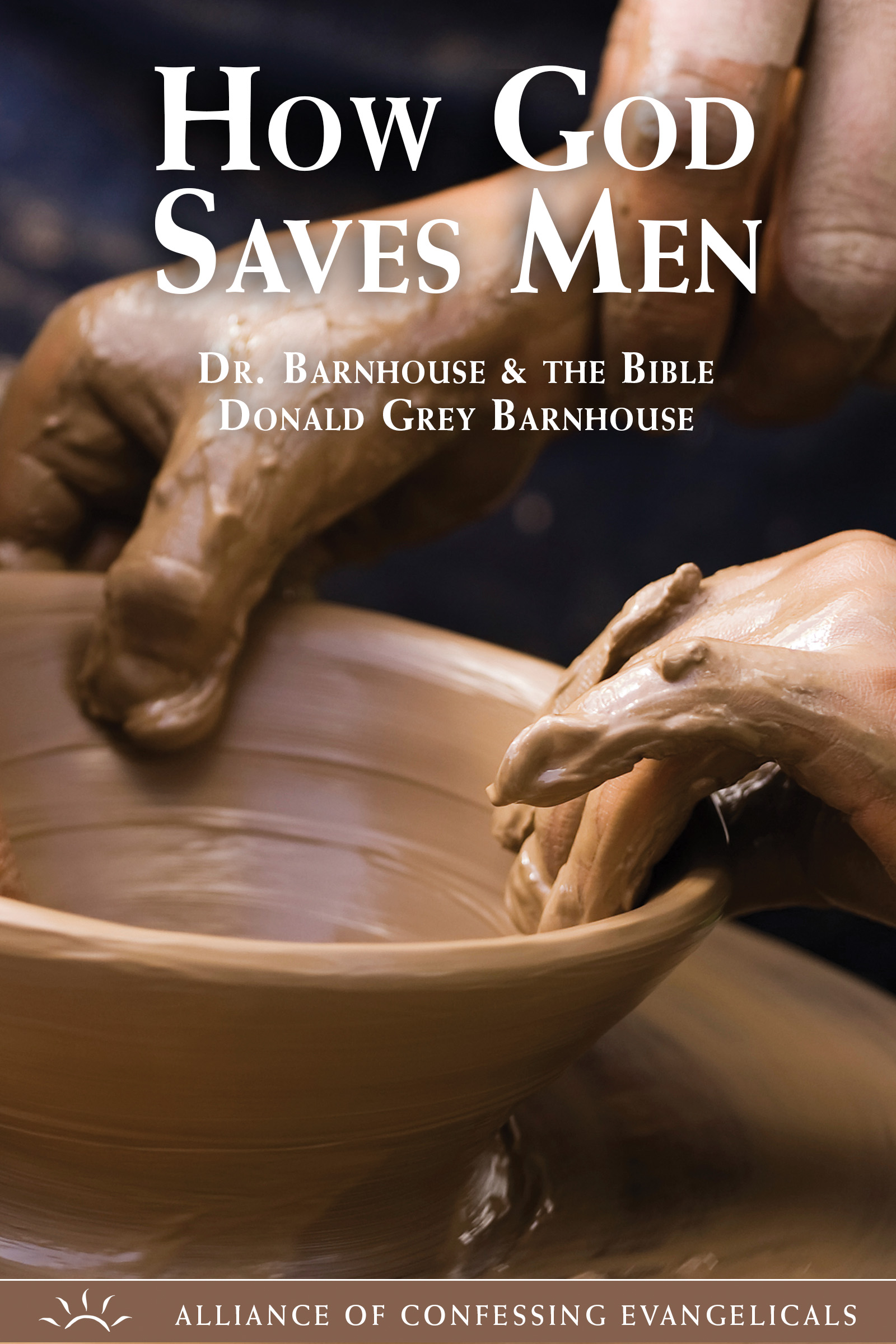 How God Saves Men PDF Download
Men have very different ideas about religion. The Latin poet, Terence, said there were as many opinions as there were men. And certainly in matters of religion this is often the case. For instance, if you get a group of men together, it is possible for them to have almost as many different ideas about salvation as there are men, unless they have learned to think in accordance with the laws of God. - Download this PDF for free. The discount will be applied at checkout.