Dr. Barnhouse and the Bible
with Dr. Donald Grey Barnhouse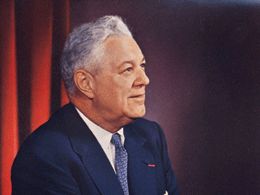 Reconciliation
Thursday, October 29, 2020
The words of Scripture have power to transform and sustain lives. Do you know what it's like to have your life turned around because some word in the Bible has "sweetly visited your soul?" Do you have a verse in your life that you can call on to remember God's acceptance and redemption in times of doubt or hardship? In this series, Dr Barnhouse recounts how God quickened scriptural texts to three great men, John Bunyan, John Newton, and Hugh Latimer.
Recent Broadcasts
Featured Offer from Dr. Barnhouse and the Bible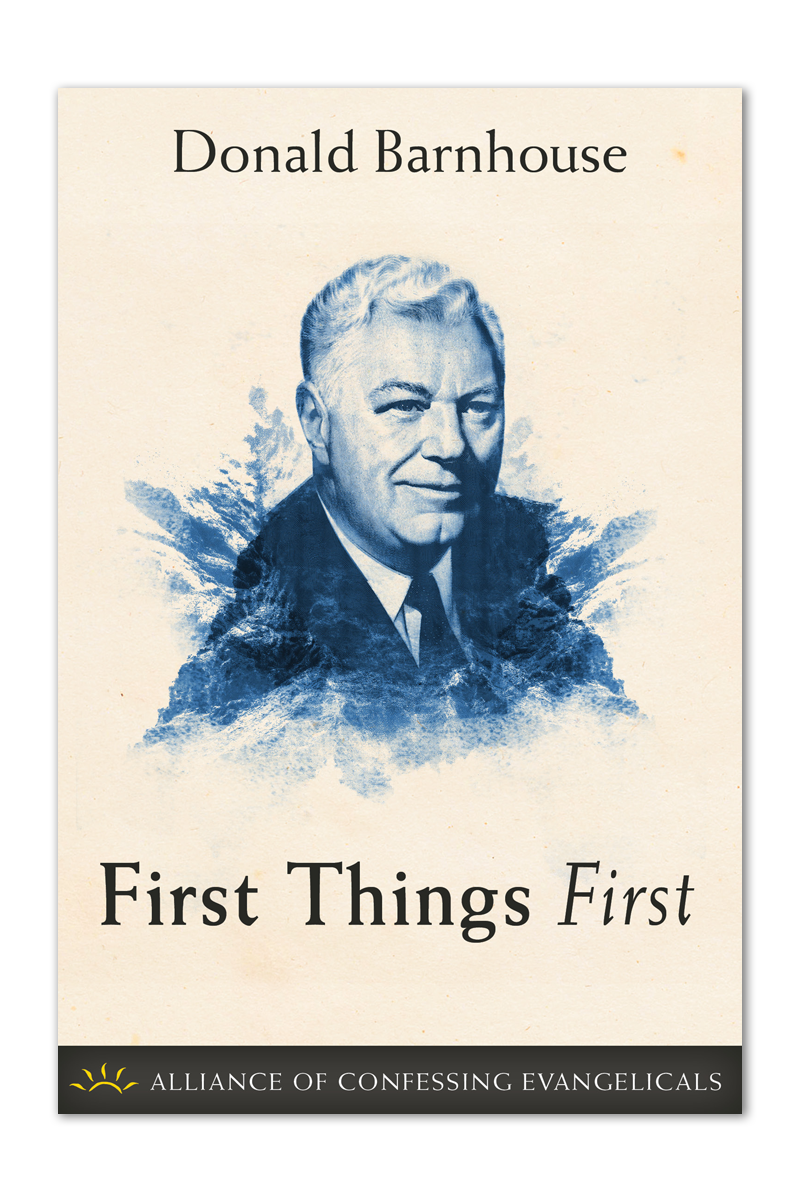 First Things First PDF Download
We have new life in Christ, and yet like Paul in Romans 7, we recognize there are forces that pull us down. There can be no growth without recognizing the principles under which God works. He always puts first things first. In his booklet "First Things First," Dr. Barnhouse examines the things to which God gives priority, and helps us establish principles whereby we can grow properly.