Dr. Barnhouse and the Bible
with Dr. Donald Grey Barnhouse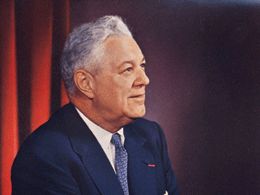 Three Proofs of Eternal Life
Wednesday, August 12, 2020
Donald Grey Barnhouse was - for half a century - one of the most widely acclaimed American preachers. Scholarly exposition and a popular approach marked his teaching as well as a passion for Making God's Word Plain. Listen and find out why an unyielding faith, devotion to Christ, innovation, and great energy marked his ministry.
Recent Broadcasts
Featured Offer from Dr. Barnhouse and the Bible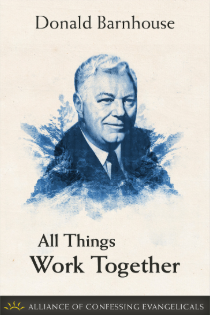 All Things Work Together (PDF Download)
From eternity to eternity God's Plan is steadfast, working all things together for the good of those who love Him (Rom. 8:28). Join Dr. Donald Barnhouse as he explains this famous passage from Romans, and teaches us how we can rest in God's good purpose.