Dr. Barnhouse and the Bible
with Dr. Donald Grey Barnhouse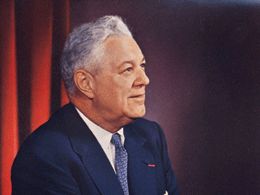 Unto All
Thursday, April 29, 2021
Demonstrating Dr. Barnhouse's acute understanding of Romans and his heart for effective preaching, these messages skillfully and reverently expound even the most difficult passages in a clear way. Dr. Barnhouse's concern for a universal appreciation of the epistle fuels this series and invites all listeners into a deeper understanding of the life-changing message of Romans.
Recent Broadcasts
Featured Offer from Dr. Barnhouse and the Bible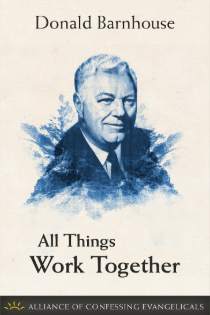 All Things Work Together (PDF Download)
From eternity to eternity God's Plan is steadfast, working all things together for the good of those who love Him (Rom. 8:28). Join Dr. Donald Barnhouse as he explains this famous passage from Romans, and teaches us how we can rest in God's good purpose.