Dr. Barnhouse and the Bible
with Dr. Donald Grey Barnhouse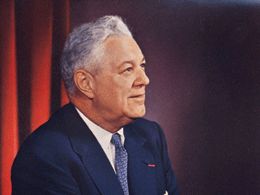 What is Required of Us?
Friday, May 26, 2023
The Gospel of Mark is a portrait of Christ written from the perspective of a menial laborer. As Dr. Barnhouse observes, A servant doesn't look at things the same way other men do; as Mark looks at our Savior, we shall learn about our service by looking at the servant Savior. Listening to this series will give you a new, different portrait of Christ. The Gospel of Mark is the gospel of action, and it is action of a unique kind. In Mark we clearly see that the glory of God is not only to be found in His power, His majesty, His might, and His dominion-- the true glory of God is in His grace.
Recent Broadcasts
Featured Offer from Dr. Barnhouse and the Bible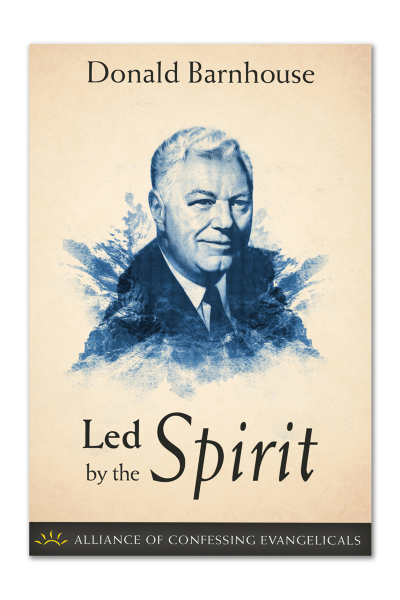 Led by the Spirit (PDF Download)
"And it should be of the utmost comfort to our souls to realize that He Who has put His hand upon us will never relax His hold. "Being confident of this very thing, that He who has begun a good work in us, will keep on perfecting it until the day of Jesus Christ" (Philippians 1:6)...The leading of the Holy Spirit is not only His laying hold upon us, but it is the bringing of our souls all the way through to a point of destination. God never started anything that He did not finish. There will be no lost members in the Body of Christ. There will be no vacant places at the banquet table of heaven."