Dwelling Place
with Al Pittman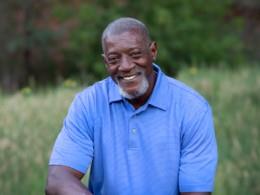 A Glimpse Of Eternal Glory part 1
Friday, November 22, 2019
I'm sure you have friends or family members who have gone to heaven, It's exciting to just think of all that they're experiencing - and one day we will join them. Well, Revelation twenty one describes our future home, and pastor Al is here to give us a guided tour.
Recent Broadcasts
Featured Offer from Dwelling Place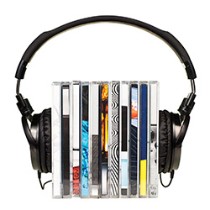 Order a CD
Order a single message or a complete series.