Dwelling Place
with Al Pittman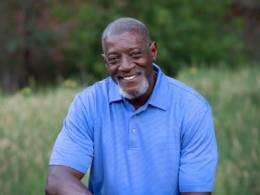 Blessed For Success Part 1 - Ephesus
Friday, October 23, 2020
Today we'll be looking at the Lord's postcard to the church in Ephesus. The Ephesians were firm in their belief in the Lord as Savior, and their doctrine was strong, but they had walked away from their emotional attachment to Him.  Their love had grown cold.  It happened to the Ephesians and it's still happening to Christians today.
Recent Broadcasts
Featured Offer from Dwelling Place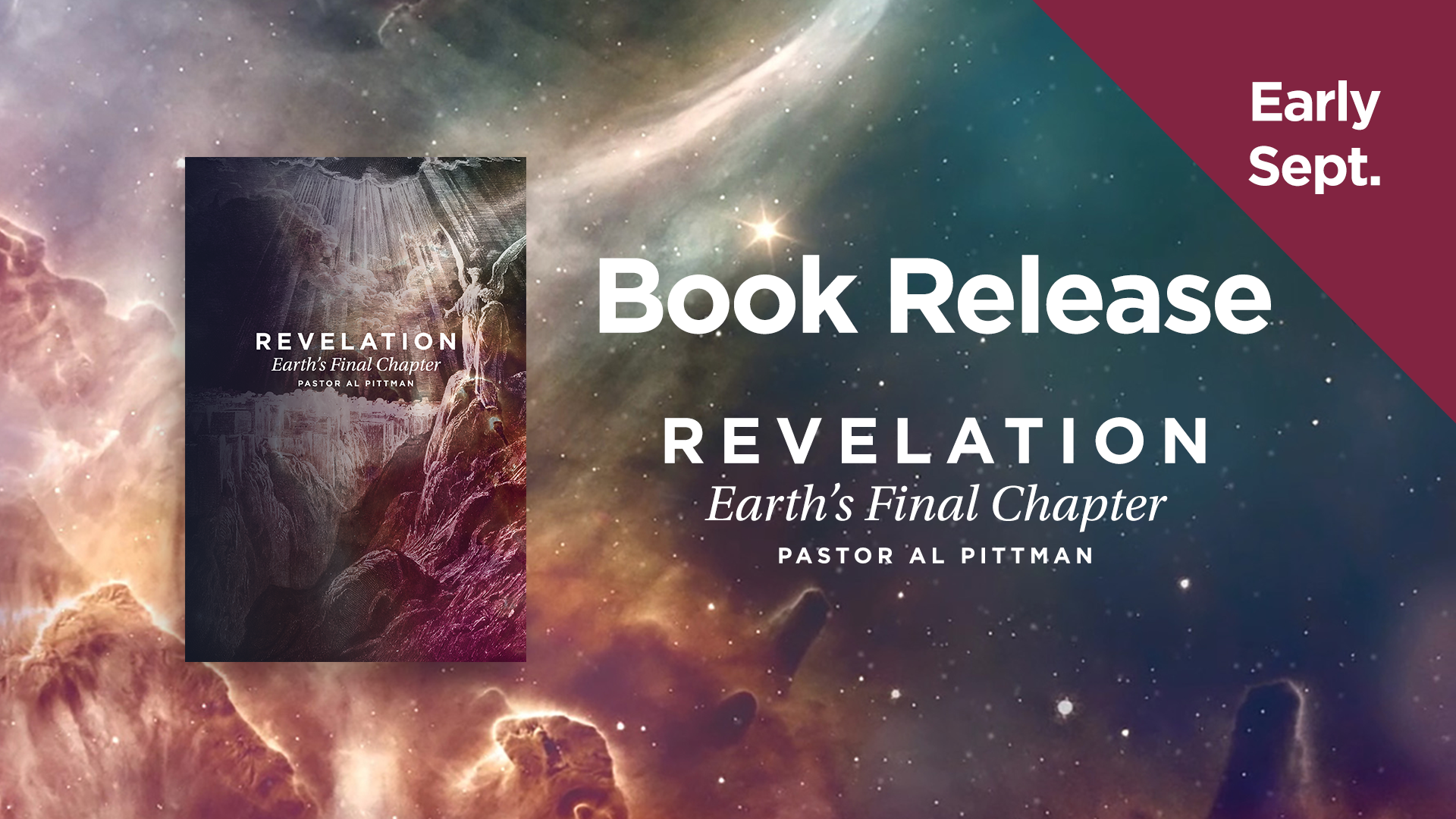 Revelation: Earth's Final Chapter
Pastor Al Pittman has written a new book that answers many questions people have at this time.  It's Revelation: Earth's Final Chapter.  This book comes from pastor Al's in-depth study of the book of Revelation and you can pre-order it now, to be among the first to receive it!