Dwelling Place
with Al Pittman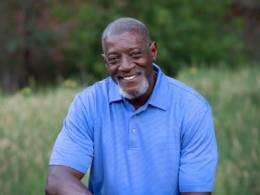 Blessed For Success Part 3b
Friday, October 30, 2020
As we continue our study of the seven letters to the seven churches of Revelation today, we look again at the compromise of the church of Pergamum.  Opportunities for compromise are everywhere today, and as believers, we must not only beware of them, but we must understand the consequences of succumbing to them.
Recent Broadcasts
Featured Offer from Dwelling Place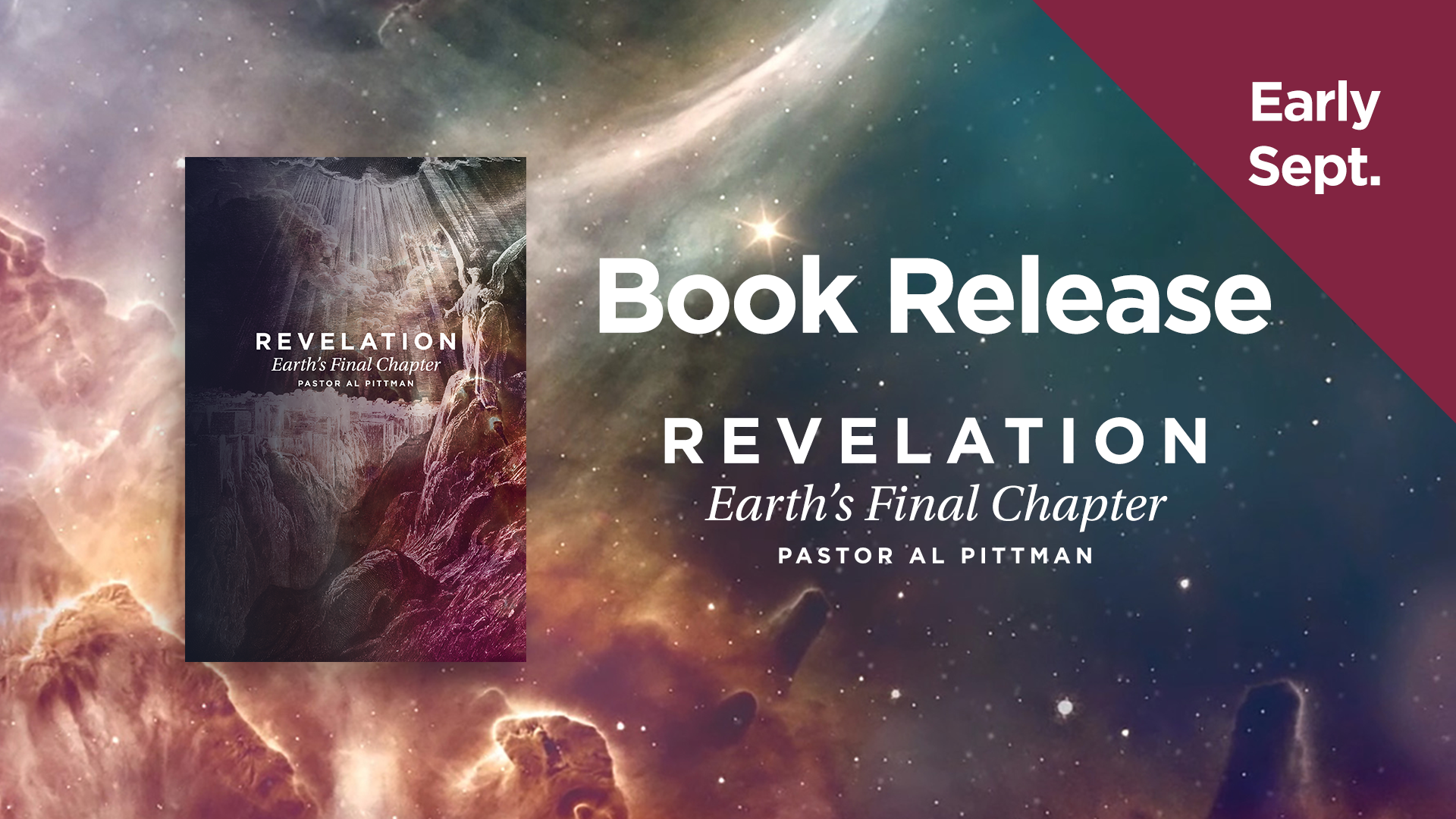 Revelation: Earth's Final Chapter
Pastor Al Pittman has written a new book that answers many questions people have at this time.  It's Revelation: Earth's Final Chapter.  This book comes from pastor Al's in-depth study of the book of Revelation and you can pre-order it now, to be among the first to receive it!