Dwelling Place
with Al Pittman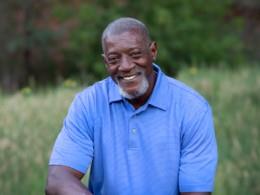 Blessed For Success Part 7 - Laodicea part 2
Thursday, October 10, 2019
Today on The Dwelling Place we bring you our final look at the Letters to the churches in the book of Revelation. In this last study on the Church of Laodicea we learn that this is a church that is very self-sufficient.  That may sound good in this postmodern era...but truthfully, Jesus desires that we are not self-sufficient...but that our sufficiency is from Him.
Recent Broadcasts
Featured Offer from Dwelling Place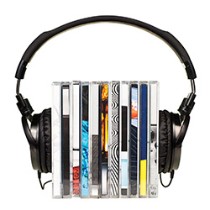 Order a CD
Order a single message or a complete series.