Dwelling Place
with Al Pittman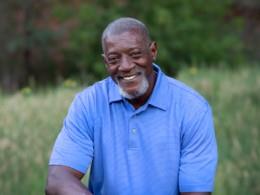 Body of Health part 1
Wednesday, August 14, 2019
We've been studying the Book of Romans lately and we'll be zeroing in on chapter twelve today. In this chapter, Paul not only teaches us how to effectively live out our faith in a world that is often hostile to the Gospel message, but he also provides us with some great insight into how to interact with one another as fellow believers in the body of Christ.
Recent Broadcasts
Featured Offer from Dwelling Place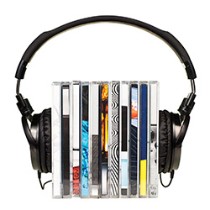 Order a CD
Order a single message or a complete series.