Dwelling Place
with Al Pittman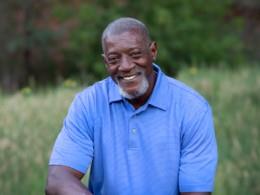 Ecclesiastes 4-5 part 1
Thursday, May 16, 2019
Today on The Dwelling Place we'll continue to hear some powerful reflections from one of the wealthiest and powerful men of all time, and the conclusions regarding life that he reached, with God's prompting.  It sure speaks volumes to us today. Solomon had everything a person could want, materially, yet he felt empty.
Recent Broadcasts
Featured Offer from Dwelling Place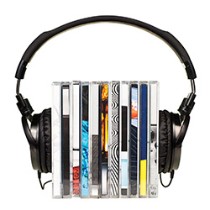 Order a CD
Order a single message or a complete series.