Dwelling Place
with Al Pittman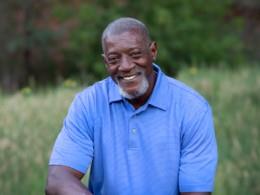 Ecclesiastes 8 part 1
Thursday, May 23, 2019
Some have said that there are two things you should never discuss with people: Religion and politics.  Well, Solomon certainly didn't consider those subjects too hot to handle, and of course neither does God.  Today we consider our relationship to those in authority.  Should we support them no matter what, or is there a point in which we draw the line and disobey?
Recent Broadcasts
Featured Offer from Dwelling Place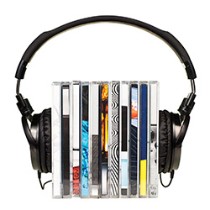 Order a CD
Order a single message or a complete series.