Dwelling Place
with Al Pittman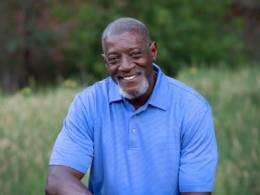 Eternal Witness part 2
Tuesday, December 1, 2020
The last part of Revelation chapter eleven provides a chance to step back. We're at a point about halfway through the Great Tribulation - a time of unprecedented destruction and suffering. In Chapter eleven -  we will learn about the third woe, or the seventh trumpet judgment. And this results in a point where God is worshipped.
Recent Broadcasts
Featured Offer from Dwelling Place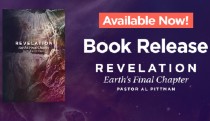 Revelation: Earth's Final Chapter
Pastor Al Pittman has written a new book that answers many questions people have at this time.  It's Revelation: Earth's Final Chapter.  This book comes from pastor Al's in-depth study of the book of Revelation and you can order it now!