Dwelling Place
with Al Pittman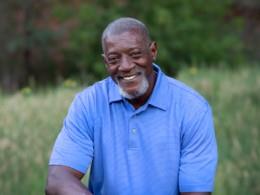 God's Amazing Creativity part 3
Friday, August 7, 2020
Psalm 105 is going to be the focal point of today's message. It's a Psalm believed to have been written by King David, and as an interesting side note - the first verses of this Psalm were sung as a hymn while the Ark of the Covenant was being transported to Jerusalem!
Recent Broadcasts
Featured Offer from Dwelling Place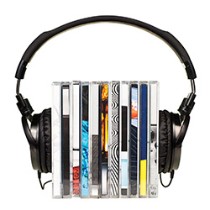 Order a CD
Order a single message or a complete series.