Dwelling Place
with Al Pittman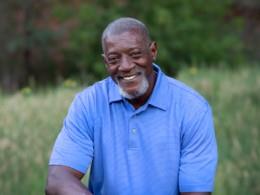 Grace Without Boundaries part 2
Tuesday, December 3, 2019
Pastor Al Pittman is currently taking us through the book of Galatians - a letter written by Paul to a group of believers who had been seriously misled by false teachers. They had been taught by Paul that the gospel message was for Jews and Gentiles alike, but they had then been misled into believing that the gentiles were disqualified.
Recent Broadcasts
Featured Offer from Dwelling Place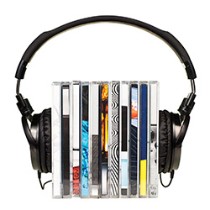 Order a CD
Order a single message or a complete series.