Dwelling Place
with Al Pittman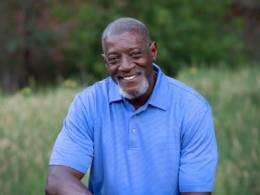 Manifestation Of The Beast part 1
Friday, December 4, 2020
We've reached an important and controversial point in our study of Revelation today, when we'll begin a study of chapter thirteen. Here we get a glimpse of the coming global leader, also known as the antichrist. This person who will commandeer the reigns of world power will have very distinct characteristics, and it certainly can't hurt us to know what they are.
Recent Broadcasts
Featured Offer from Dwelling Place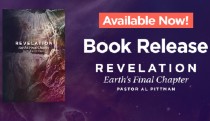 Revelation: Earth's Final Chapter
Pastor Al Pittman has written a new book that answers many questions people have at this time.  It's Revelation: Earth's Final Chapter.  This book comes from pastor Al's in-depth study of the book of Revelation and you can order it now!