Dwelling Place
with Al Pittman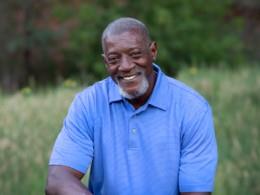 Our Governing Authority part 2
Wednesday, August 21, 2019
What does God's love look like in the life of a believer?  For starters - love involves keeping God's word. But it's more than that... It's not just doing the right thing - it's doing the right thing for the right reason.  For more on all of this - we join pastor Al Pittman in Romans chapter thirteen.
Recent Broadcasts
Featured Offer from Dwelling Place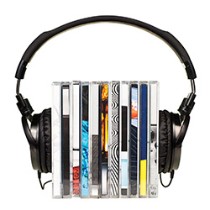 Order a CD
Order a single message or a complete series.