Dwelling Place
with Al Pittman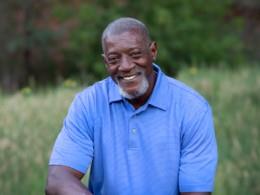 Patience Through Trials part 2
Tuesday, May 26, 2020
Today we stop once again at Psalm seventy-four. This Psalm of Asaph provides a good backdrop to a look at what the world really needs more than anything else. What the world needs to solve her problems is a sharp turn away from destruction and toward God. We see sin all around us and we wonder why God doesn't act quickly.
Recent Broadcasts
Featured Offer from Dwelling Place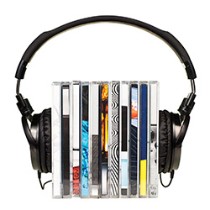 Order a CD
Order a single message or a complete series.