Dwelling Place
with Al Pittman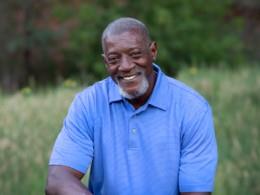 Psalm 2 part 1
Friday, January 24, 2020
Earlier this week we began a series of messages in the book of Psalms.  It's especially comforting for the Christian to turn to God's Word in times of trial. We're predisposed as humans to think we must rely on our own strength to endure a trial, but nothing could be further from the truth. When we face a struggle, we should automatically turn to God for wisdom and help. Pastor Al Pittman's study today is in Psalms two.
Recent Broadcasts
Featured Offer from Dwelling Place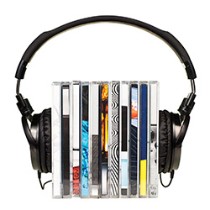 Order a CD
Order a single message or a complete series.