Dwelling Place
with Al Pittman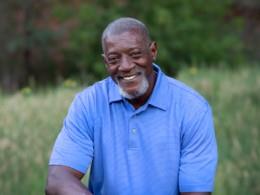 Psalm 24-25
Monday, February 24, 2020
Today we'll finish up our look at Psalm twenty-four, and begin a look at Psalm twenty-five. Psalm twenty-four raises the question, "Who is God?" As we studied last time He is the creator and possessor of this earth. He has great power – but is He accessible? Let's find out and turn to Psalm twenty-four.
Recent Broadcasts
Featured Offer from Dwelling Place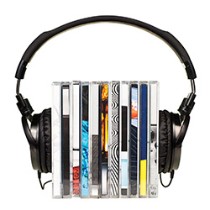 Order a CD
Order a single message or a complete series.