Dwelling Place
with Al Pittman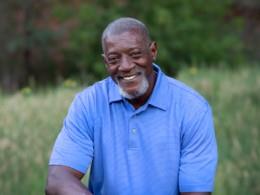 Psalm 24
Friday, February 21, 2020
Why the reluctance by so many to accept the truth of God's existence and His almighty paower over everything? One reason we'll hear of on today's The Dwelling Place is an unwillingness to be accountable to God. Our text is Psalm twenty-four.
Recent Broadcasts
Featured Offer from Dwelling Place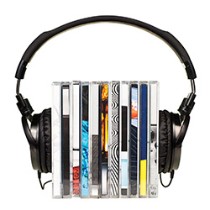 Order a CD
Order a single message or a complete series.