Dwelling Place
with Al Pittman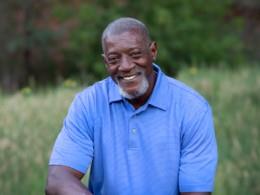 Psalm 27
Friday, February 28, 2020
Today we continue in the Psalms with a look at Psalm twenty-seven. Is it really possible to have God as the priority of our lives and the answer to all our fears, with so many competing voices and responsibilities? There are certainly a lot of choices available when it comes to what we do with our lives. Some are a lot better than others.  We join pastor Al in Psalm twenty-seven, beginning in verse five.
Recent Broadcasts
Featured Offer from Dwelling Place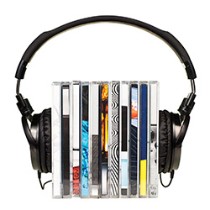 Order a CD
Order a single message or a complete series.