Dwelling Place
with Al Pittman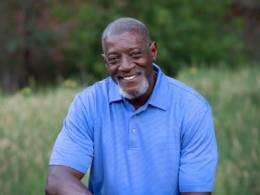 Remnant of Mercy part 2
Monday, November 23, 2020
As we continue our study of Revelation today, we'll focus once again on the two groups of people who will be able to stand during the awful tribulation period. The first group is the numbered multitude - the one hundred forty four thousand Jews. The second group being the unnumbered multitude of people who are saved during the tribulation.
Recent Broadcasts
Featured Offer from Dwelling Place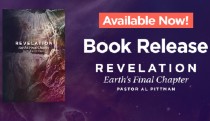 Revelation: Earth's Final Chapter
Pastor Al Pittman has written a new book that answers many questions people have at this time.  It's Revelation: Earth's Final Chapter.  This book comes from pastor Al's in-depth study of the book of Revelation and you can order it now!