Dwelling Place
with Al Pittman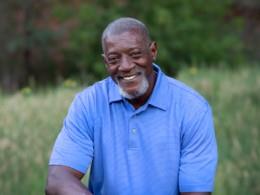 Romans 4 part 1
Wednesday, June 26, 2019
Many people are under the impression that good works save us.  And maybe that's what you believe today. We invite you to join us for The Dwelling Place, as we look into this whole matter of justification.  We can't afford to get this wrong, so let's join pastor Al Pittman and turn to the truth of God's Word for the right answer, in Romans chapter four. 
Recent Broadcasts
Featured Offer from Dwelling Place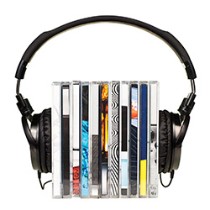 Order a CD
Order a single message or a complete series.