Dwelling Place
with Al Pittman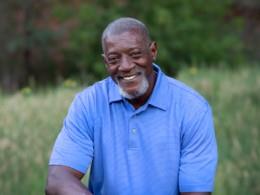 Romans 8:19-28 part 1
Friday, July 19, 2019
Today we revisit a precious verse in the Book of Romans, one that has brought great comfort to Christians through the ages - Romans chapter eight, verse twenty-eight. Today our aim is to come to a better understanding of what God is communicating to us through this great verse.
Recent Broadcasts
Featured Offer from Dwelling Place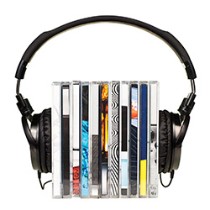 Order a CD
Order a single message or a complete series.