Dwelling Place
with Al Pittman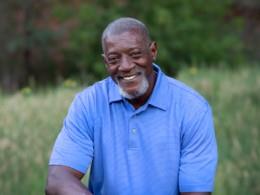 The Curse Is Broken part 2
Monday, December 9, 2019
If we look at God's law as a set of rules to follow in oder to get to heaven, we miss then point. We cannot obey the law perfectly, and the law points that out to us, so we must turn to faith in Christ for our salvation. Today on The Dwelling Place Pastor Al Pittman will elaborate as he continues his study of Galatians.
Recent Broadcasts
Featured Offer from Dwelling Place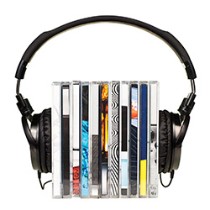 Order a CD
Order a single message or a complete series.